About us
The Igefi group was founded in 1987 with the intention to diversify the groups as expressed by the partners of the Di Vincenzo Dino & C S.p.A.
At present, the Igefi Group has an aggregate turnover of approximately 310 million euros and is an industrial group in the following areas: telecommunications plant engineering, plant design, geotechnics, and Oil&Gas. In addition, it is an active developer and investor in the Real Estate and Power Industry sectors. Igefi is one of the most solid businesses in Central Italy due to its growth rate.
The main companies controlled by Igefi are Di Vincenzo Dino & C S.p.A. (General Contractor and Geotechnics) and CEIT S.p.A. (Telecommunications and Power Industry). It also holds an important participation in Bonatti S.p.A. Parma.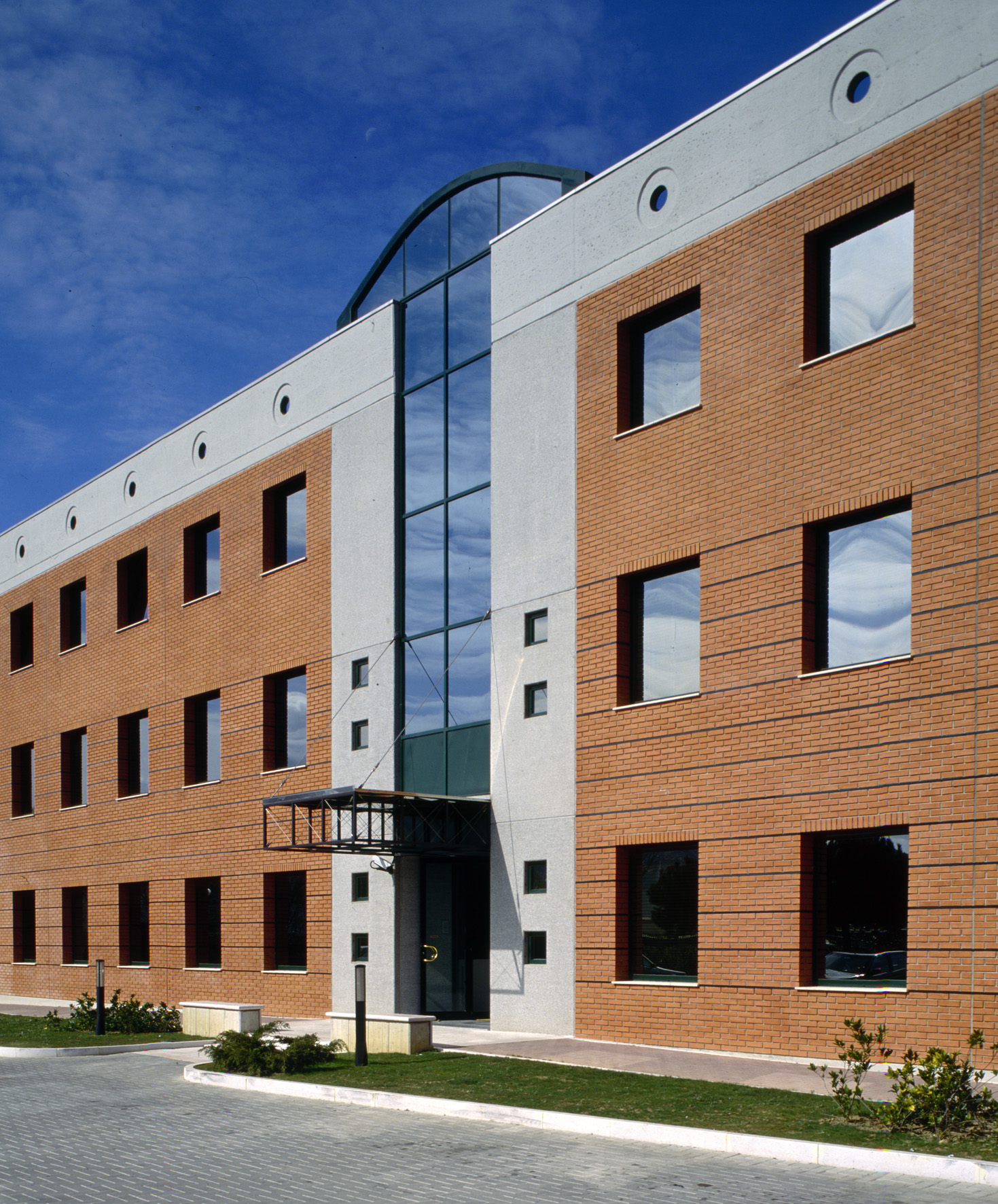 Financial highlights
308 mlnREVENUE IN 2018
+7%YOY REVENUE
33 mln EBITDA
+10.2CAGR REVENUE (2014-2018)